Selia Flowers has been telling stories with flowers since 2004, building a reputation around the world for creating beautiful and memorable floral creations perfectly matched to every occasion and setting.
Selia Flowers was established in 2004 in the florist industry, providing from the very beginning high-level flowering art services.Offering a wide range of decoration, floristry services and event organization, we can guarantee an excellent result in each and every project that we collaborate on Selia Flowers, surrounded by people with expertise and knowledge constantly evolves, making it creative and innovative, flexible and adaptable to the changing market conditions. Selia Flowers confirms in practice its dynamic presence in every sector of Greek floriculture by being a member of the INTERFLORA network in the category TOP FLORIST, member of the association florists of Attica, member of the Board of Directors of the Panhellenic Association of Social Professionals Events and member of the Greek Flower Club. We should not neglect to mention our presence on the international scene of floriculture. Enjoying an open line of communication with the world's largest flower market in the Netherlands, we can fulfil any need with regard to flowers and plants.
Selia Flowers, in her long-term presence has taken over and carried out important artistic
events. Examples include:
• Greek Beauty Pageant Star Hellas, Miss Hellas, Miss Young 2018.
• Artistic supervision and collaboration with Playboy Greece.
• Artistic supervision and decoration of the central pavilion of the Kifisia flower show.
• Decoration and artistic supervision of numerous fashion shows for wedding dresses with famous Greek and foreign designers.
• Curator of the annual celebration of the Vouliagmeni Naval Group on the first of May.
Furthermore, a number of couples trusted us to decorate their social event (marriage, baptism, etc.) in various Venus in Greece such as: Corfu Imperial, Moorings, The Margi hotel , Divani Corfu Palace , Divani Apollon Palace, Glyfada Riviera hotel, South42, Somewhere Boutique hotel, Cape Sounio, Glyfada Golf Club, Asteras Glyfadas, Vouliagmeni Nautical Club, Island Athens Riviera, Estate 48 etc. having detached praised comments.
Following a simple business philosophy, "we leverage our team and invest in quality and design".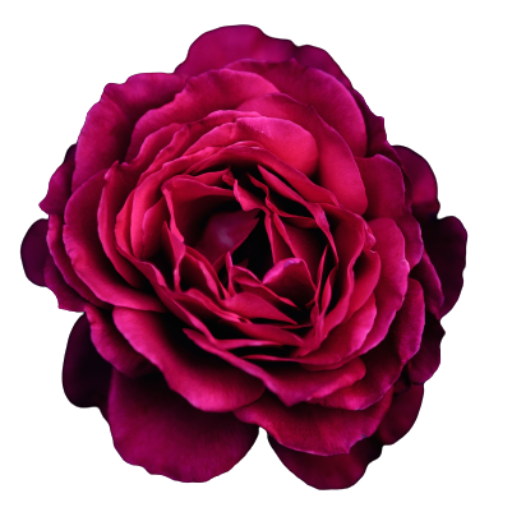 Selia is a floral atelier, workshop and retail space led by Dionisis. Our studio specialises in producing truly original, innovative floral designs for events, shoots, workplaces and weddings.
Master Florist
Mr. Mitropoulos is a graduate florist of the Institute of Agricultural Sciences.
• Holds a Diploma in Event Planning, Marketing & Management of the National
Kapodistrian University.
• Has participated in the Greek Flower Cup Pro 2014 & 2016 and obtained honours.
• He was a member of the Greek team in the National Spanish Competition 2013 in Zaragoza.
• He was a representative of the florists' association at the International Conference of Flowering Art 2014 in Nicosia.
• Is a nominated Flower Arrangement Trainer of Interflora Hellas, teaching professional florists.
• He demonstrates the new trends in flower art in a two-day seminar in Athens and
Thessaloniki.